We started in customer service in 1993 and its been a pleasure keeping our customers happy. We are the largest Dry Ice Distributor in the South Florida area.
We have been in the business for 27 years . We work our best to make sure we get YOU what you need. All the ice that we offer is food grade dry ice .We offer a variety of ways to cut the dry ice from pellets , nuggets, cut blocks,solid blocks even special cuts . We are avaliable for Deliveries & we have a 24 hour service 7 days a week .
We offer Emergency deliveries for all kinds of inconveniences from refrigerator not working to power shut downs but wait there is more ! If you know the days you're not going to have power we offer scheduled power shutdown packages which means that you can reserve your dry ice for when you need it, ready for pick up or delivery .
H

ur

ricane Preperation Kit
We also offer a hurricane preperation kit ! lets say you see a storm and its scheduled to hit your area in the next 5 days you can come a day before

and

pick up 60lbs which will prepare you for the storm and you will be covered for the next few days

.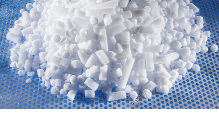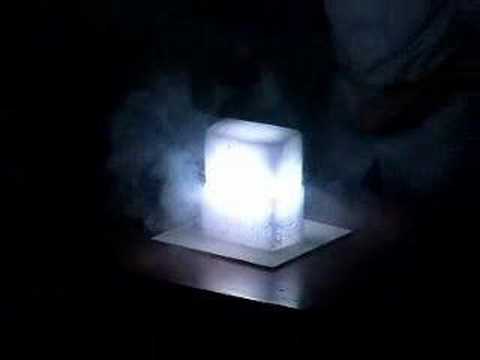 no copyright infringement intended
no copyright infringement intended